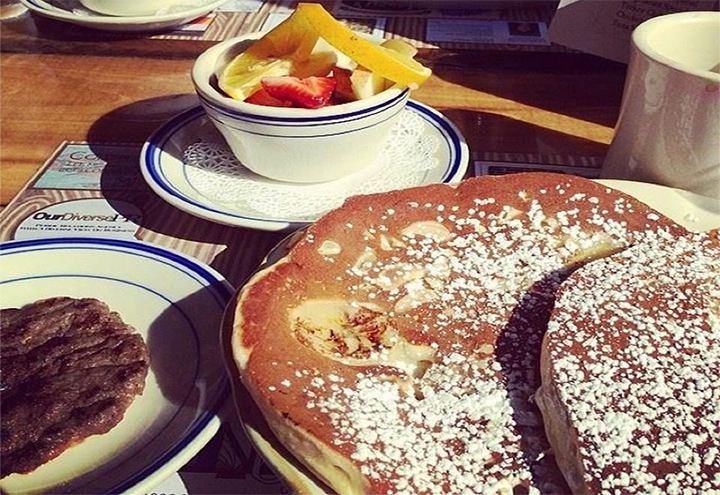 51 N 12th St.
Philadelphia, PA 19107
(215) 922-0425

Minimum purchase of $20 at restaurant. Dine In Only. Please call restaurant first to confirm certificate acceptance for takeout and delivery. Not valid for Friday, Saturday and Sunday. Valid after 11:00 AM only.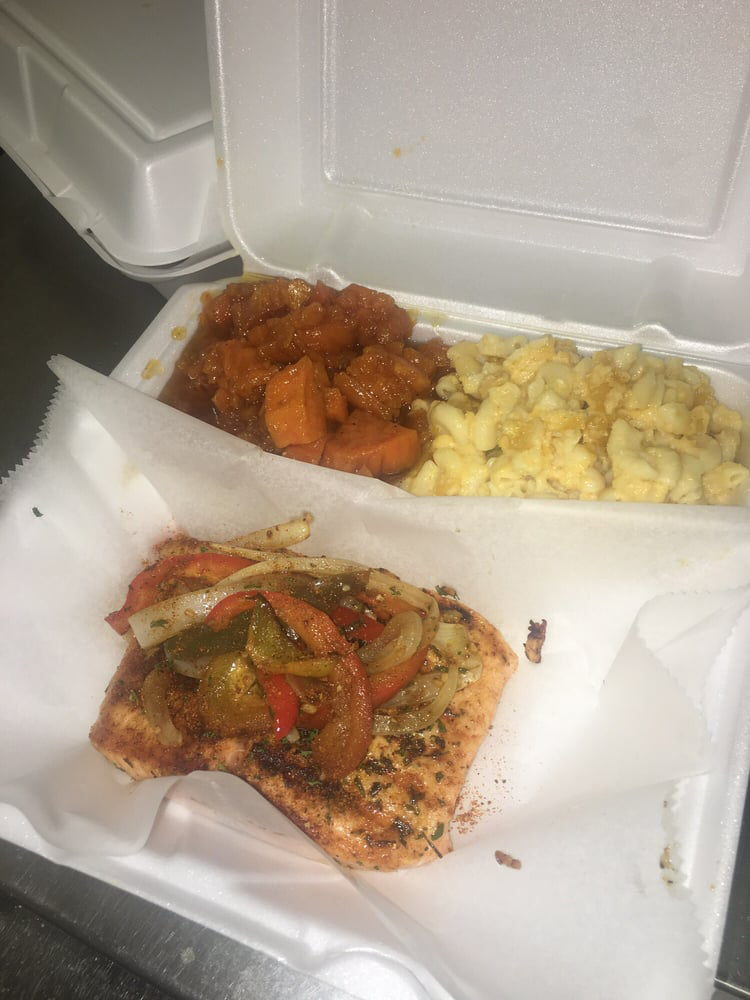 2608 Girard Ave
Philadelphia, PA 19130
(215) 763-3327

Minimum purchase of $30 at restaurant.
Minimum purchase of $50 at restaurant.
Perfect Choice!
You're almost ready to dine.